Our Silk Tells Stories
Hand sewn silk scarves designed in-house and sewn by hand by local artisans. Each item is created to evoke memories and emotion.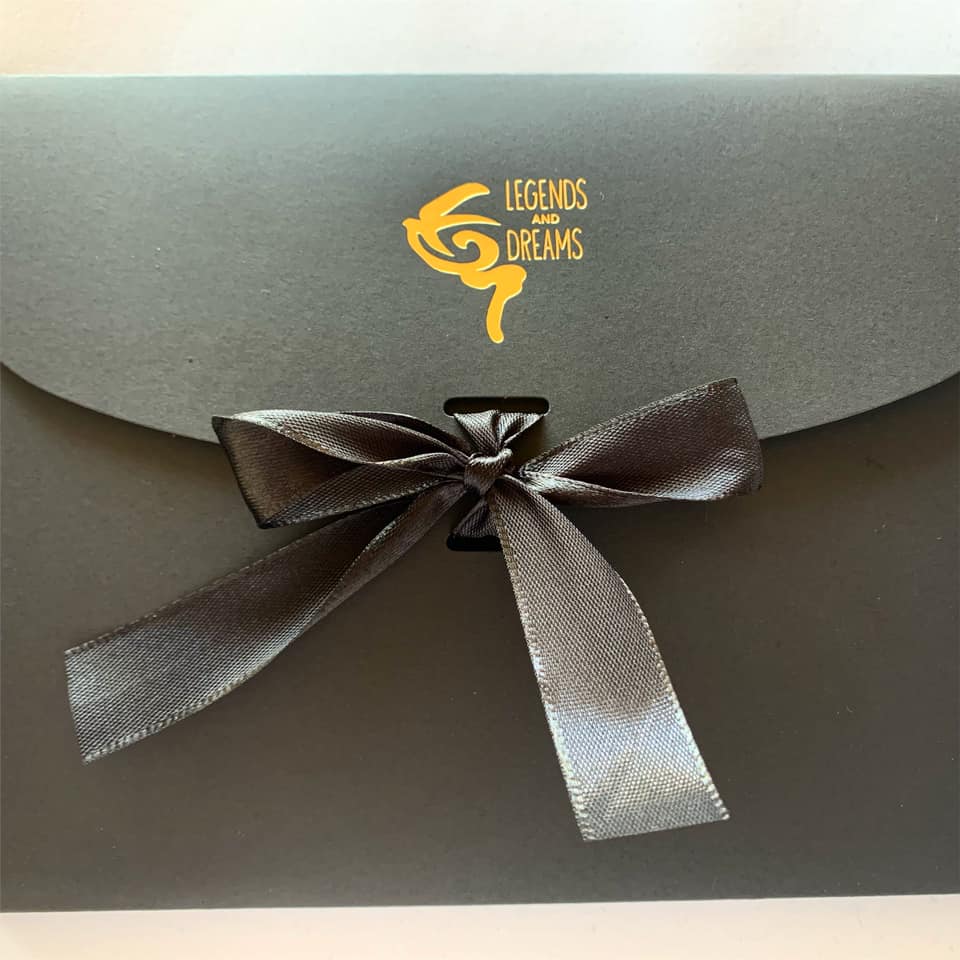 We gift with Style
Your silk scarf will arrive beautifully wrapped to gift in our signature packaging. Finished off with love and sent to its new owner with the best of wishes from our team.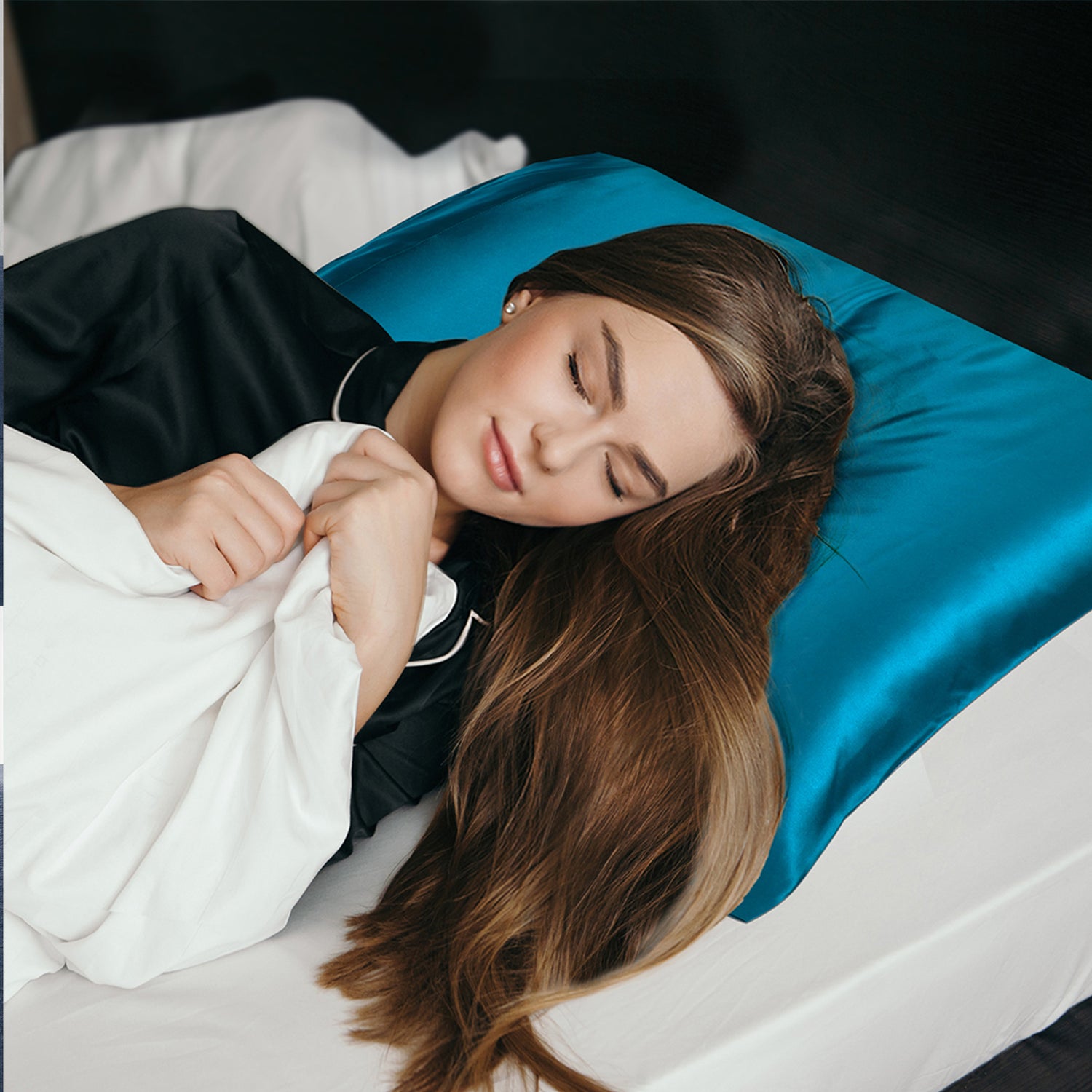 Silk Pillowcases
Sleep in style and enjoy fresher skin, softer hair and longer hours of sweet slumber on our silk pillowcases. So many colours to choose from. Get yours today.
SHOP HERE
LEATHER BITS

We love these colourful cute leather bags and keyholders. They have been carefully chosen by our team after carefully choosing our preferred suppliers. They have been made according to our designs.

SHOP

Leather Handy Pouch

Choose from a selection of lovely bright colours. Sturdy zippers, great quality leather and thats all you need to keep your handbag organised.

Shop

Leather Key Chain

Perfect for keeping your car key safe and handy. Fits most car keys, this is the ultimate accessory.

Shop